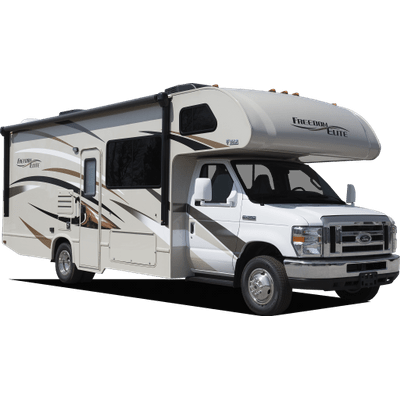 $500.00
$0.00
RV Storage
Haliburton storage provides safe and secure winter storage for your RV. We are equipped with 11.5 Foot tall doors and can accommodate RV's of all sizes.
Your payment provides you with dry indoor storage from the months of November through to April. Please make sure to provide a photo of your insurance documents in file uploads area above.
Please input the length of your RV to establish your price.